Mountains have always had that charme that makes us looking at them with admiration. Nature can surprise us with its beauty in all its shades. Giacomo Meneghello and Yanex Borella, two passionates of mountain and outdoor sports, decided to go discovering the furthest and most pristine nature, travelling in e-bike the Silk way, from Italy to China.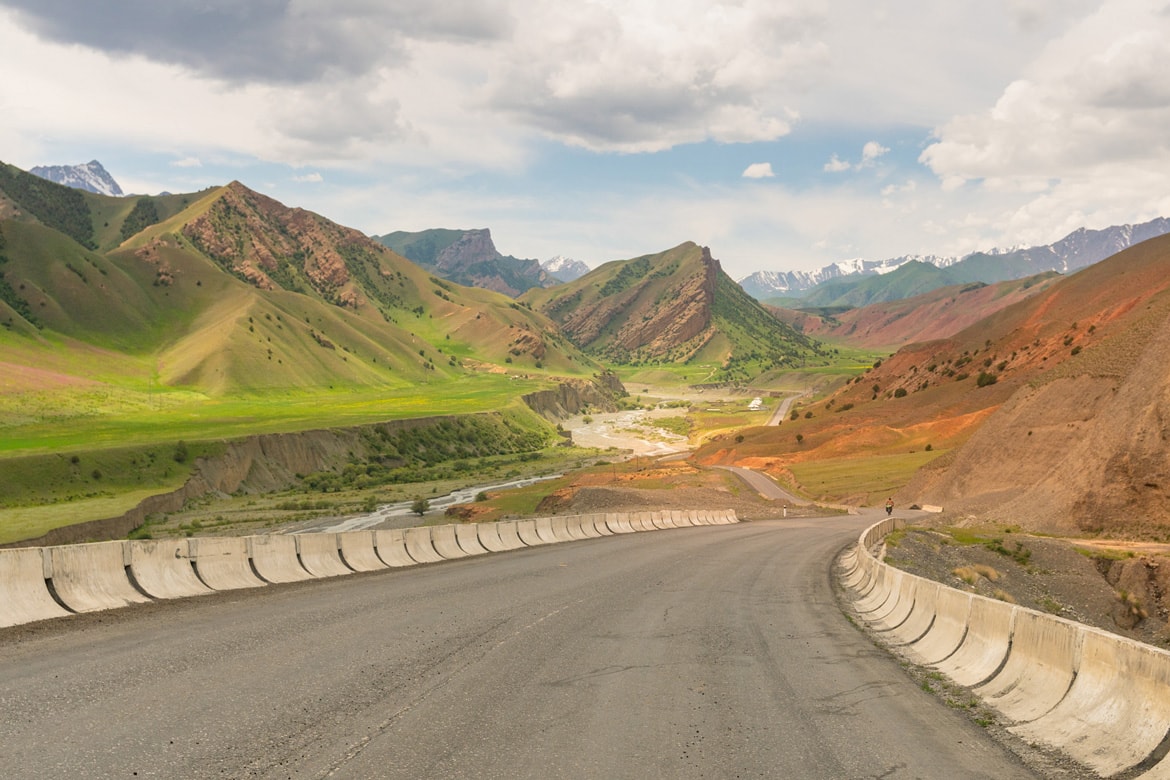 This project, called Soul Silk, wants to highlight the importance and the beauty of simplicity, slowness and nature. For this journey they chose the e-bike, in this case not seen anymore as a recreational activity, but as the most ecological mean to move independently, to discover places far from the mass tourism, to know the real nature of a place and of the local people.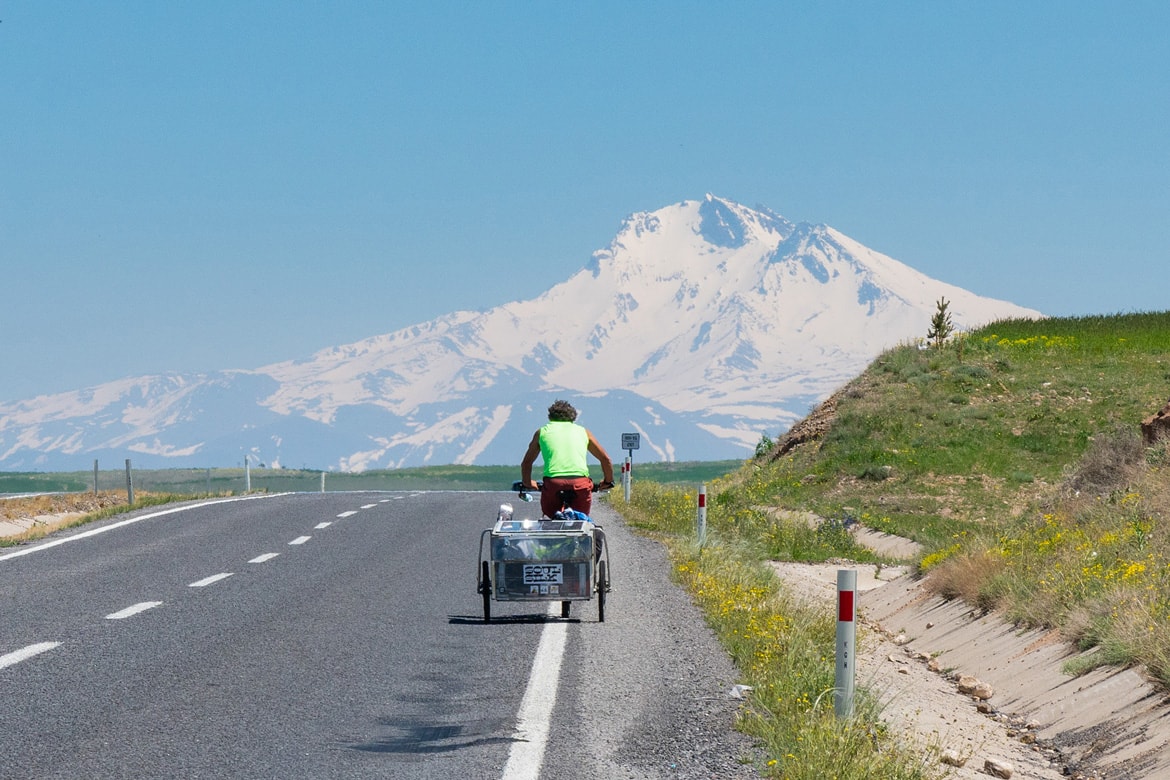 Giacomo tells us his adventure, and with his shoots he gets us know these distant lands.
"In me there has always been the search of adventure and new places, the discovering of new lands and living them in a different and deeper way. For this reason, when we had the idea of this crazy journey, I immediately agreed and together we started planning it with all the alpinistic and social aspects, creating a unique and incredible experience.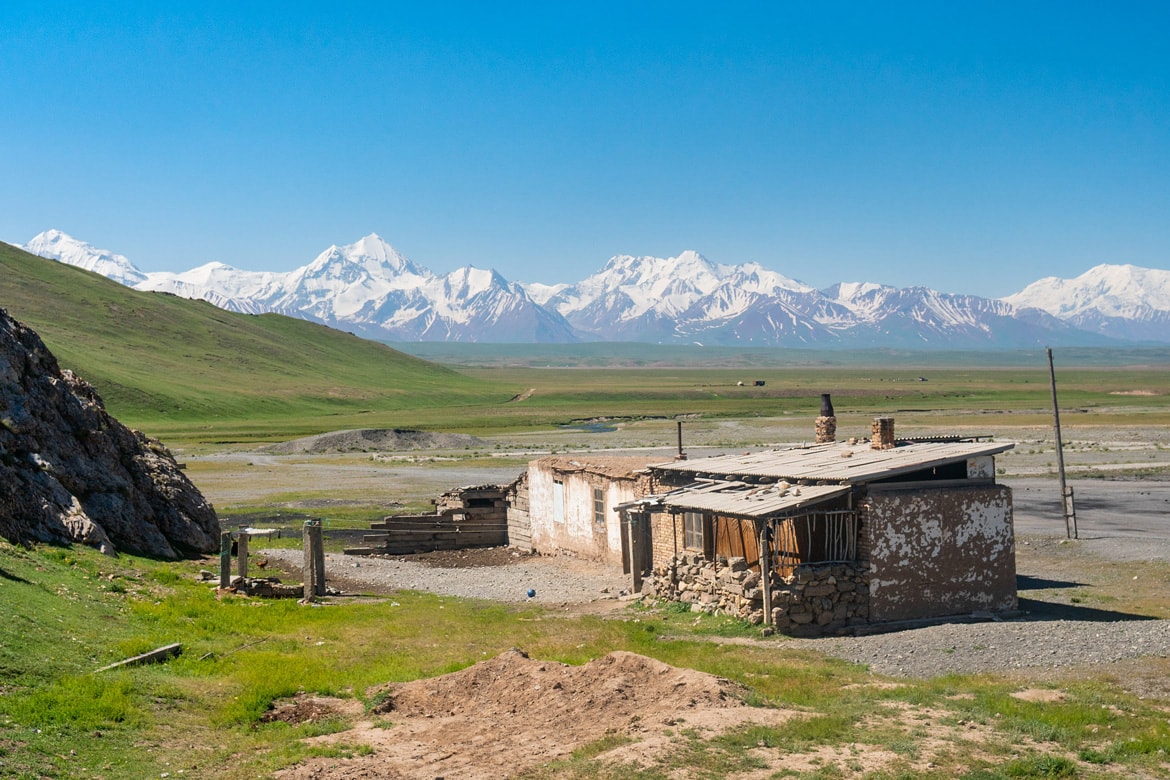 With this experience, we wanted to demonstrate that technology can be also used to get closer to nature, to the mountain, and to give us a new opportunity to live it. What matters, is the mentality we use to see it.
We saw the e-mtb as an ecological, functional and "real" mean of transport. The mtb enabled us to live every moment along the way, to enjoy the people and the environments at plenty.
At the same way I see the ski lifts, even for those who don't practice alpine ski, as an opportunity to get easily at altitude and open new excursionistic ways without facing great distances.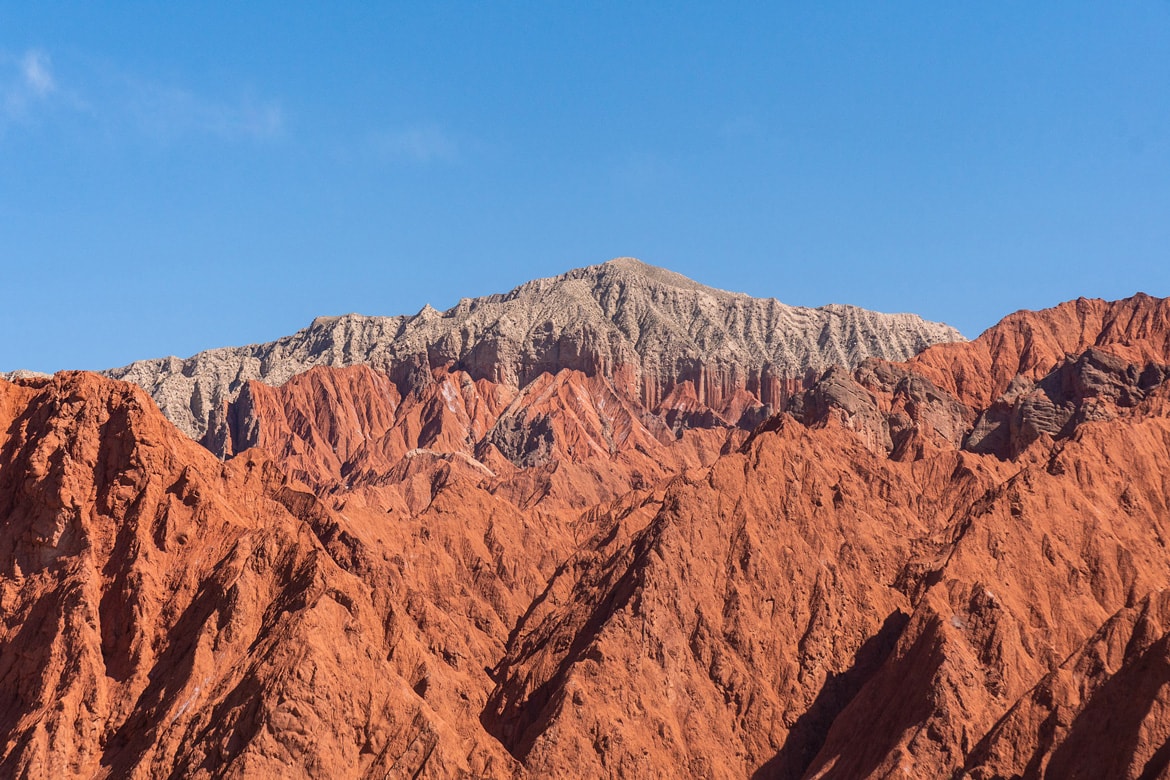 During our journey, the thing that most impressed us during these 100 days are the Eastern people, from places like Uzbekistan and Kirghizistan. Welcoming people, curious, people that are happy to have just few more of what they need to live and willing to share it. Poor people, but of heart. People that live life at a slow pace, still enjoying the beauty of having that great resource called time.
These people shared with us their values, their stories and their culture, guiding us in a world far from what we are accostumed, but maybe not so wrong."