The situation of the Mountain one week from the opening.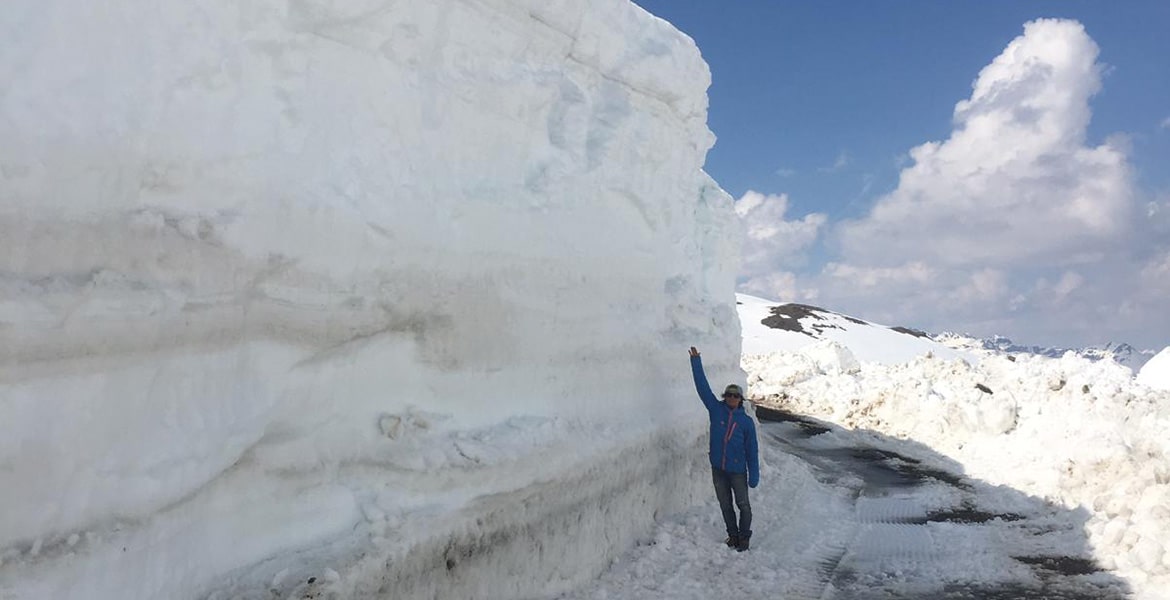 Just like you, we can't wait to spend the nice summer days outdoor. The heavy snowfalls of this Winter and the cold and rainy May has made that the higher trails are still completely covered under meters of snow.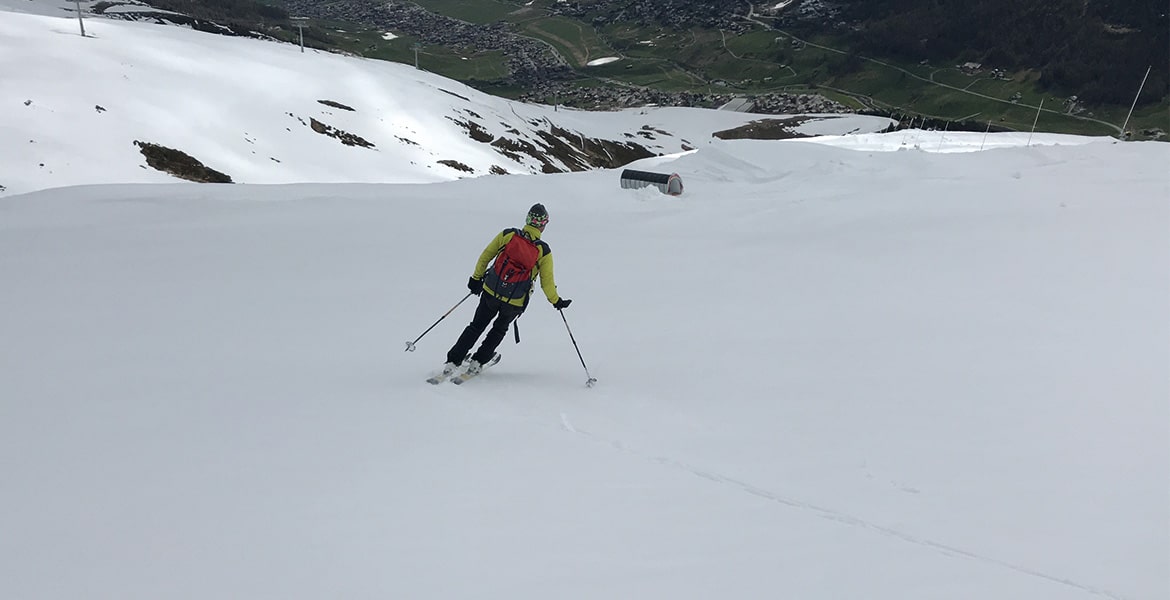 Fabiano Monti from Alpsolut, company responsible for the monitoring of the snow in Livigno, describes the conditions registered on the Mountain: "The winter 2018-2019 has been particularly abundant of snow, registering a total of 10 meters of snow. In the last 25 years, this season is second only to the exceptional 2001-2002 winter. The temperatures has been below the average in January, the first half of February and especially in the month of May. Furthermore, the northern winds reallocated the snow cover creating, close to the 3000 meters, accumulations that still overcome 6 meters of height."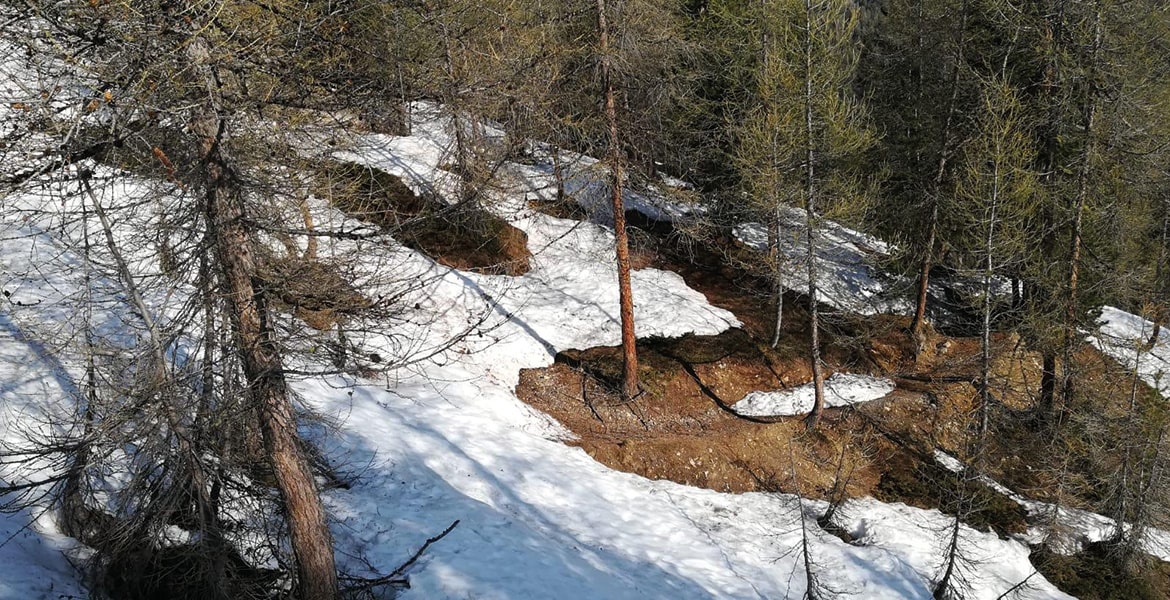 The weather is a fundamental variable in our job. Our trail builders are working uninterruptedly with snow cats and excavators to prepare the Mountain for hiking and mountain biking. Despite all our efforts, at the moment date we cannot guarantee a satisfying and safe experience to the mountain enthusiasts. We therefore prefer not doing false promises: for Saturday, June 15th we will be able to open only the trails Blueberry Line and Roller Coaster, the only ones in the lower part of the Mountain. Then, from June 22nd we will open the higher trails. We'll keep you updated in real time about the opening of the trails through our web site.
Despite these initial difficulties, we are excited for this new season and we'll keep on working hard to give you unforgettable days on our beautiful mountains.